If you find an animal in
distress, please call us at:
508-240-2255
Our helpline and our facility
are open EVERY DAY from
9:00am-5:00pm.
We are located at the
Eastham rotary.
Wild Care Releases Three Survivors of Northern Gannet Die-Off
Wild Care, Inc. successfully released the only three surviving Northern Gannets of a recent die-off that struck Cape Cod and the South Shore of Massachusetts beginning this spring.
READ ALL NEWS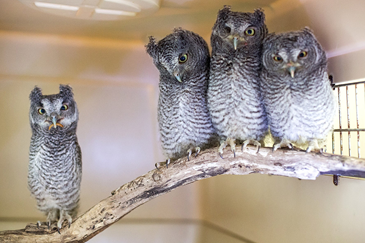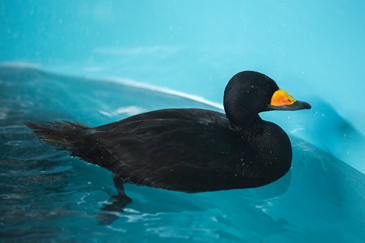 DID YOU KNOW??
Wild Care has a state-of-the-art seabird therapy pool, which allows seabirds and waterfowl to exercise on running water. This will help our bird friends recover more quickly so they can get back to their watery habitats!