If you find an animal in
distress, please call us at:
508-240-2255
Our helpline and our facility
are open EVERY DAY from
9:00am-5:00pm.
We are located at the
Eastham rotary.
Blessing of the animals
A blessing of the animals was held at Dennis Union Church, United Church of Christ Sunday. Retired pastors who are members of the congregation helped the interim pastor of the church with the blessing on the Village Green in front of the church.
READ ALL NEWS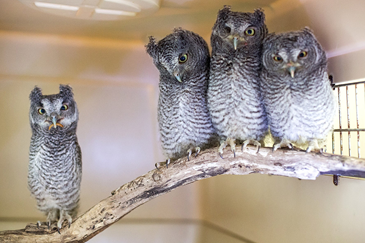 CALENDAR OF EVENTS
20170908
Autumn is Coming – Join Wild Care at Arnold's in Eastham
EVENT DETAILS
20170827
2nd Annual "Wild Fiesta" and Cornhole Tournament
EVENT DETAILS
20170701
Received $1,380 in Donations – Wild Baby Shower
EVENT DETAILS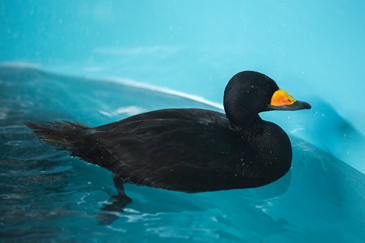 DID YOU KNOW??
Wild Care has a state-of-the-art seabird therapy pool, which allows seabirds and waterfowl to exercise on running water. This will help our bird friends recover more quickly so they can get back to their watery habitats!