If you find an animal in
distress, please call us at:
508-240-2255
Our helpline and our facility
are open EVERY DAY from
9:00 am – 5:00 pm.
We are located at the
Orleans rotary (on the Eastham side).
Wild Care Reunites Sesuit Harbor Osprey Chicks – with Community Support
On Saturday morning, June 29th, Wild Care's Helpline was flooded with phone calls about an Osprey nest platform that collapsed at Sesuit Harbor East, in Dennis, MA. It was reported that the two chicks were on the ground, and the adult Osprey were f
READ ALL NEWS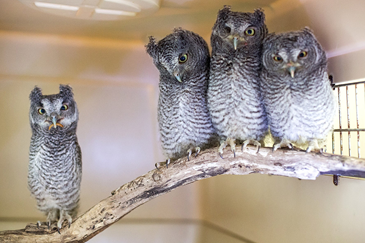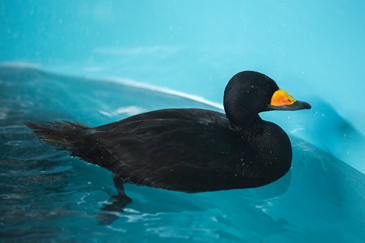 DID YOU KNOW??
Wild Care has a state-of-the-art seabird therapy pool, which allows seabirds and waterfowl to exercise on running water. This will help our bird friends recover more quickly so they can get back to their watery habitats!