If you find an animal in
distress, please call us at:
508-240-2255
Our helpline and our facility
are open EVERY DAY from
9:00 am – 5:00 pm.
We are located at the
Orleans rotary (on the Eastham side).
Poison Is Never the Answer
Wild Care Executive Director Stephanie Ellis recently sent a letter to the Joint Committee, Environment and Natural Resources in MA urging them to support upcoming local Bills that would regulate the use of dangerous rodenticides in MA.
READ ALL NEWS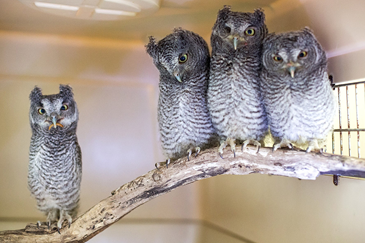 CALENDAR OF EVENTS
14 June, 2023
Eat Locally Sourced and Superbly Prepared Meals, and Help Save Wildlife
EVENT DETAILS
17 June, 2023
Wild Care to Host a Baby Shower for Wildlife on Saturday, June 17th in Eastham
EVENT DETAILS
14 May, 2023
Mother's Day Wild Care E-Cards!
EVENT DETAILS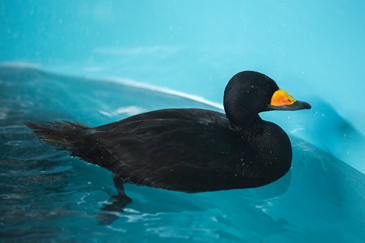 DID YOU KNOW??
Wild Care has a state-of-the-art seabird therapy pool, which allows seabirds and waterfowl to exercise on running water. This will help our bird friends recover more quickly so they can get back to their watery habitats!