If you find an animal in
distress, please call us at:
508-240-2255
Our helpline and our facility
are open EVERY DAY from
9:00am-5:00pm.
We are located at the
Eastham rotary.
Two Geese Are Better Than One
Two days after Christmas we received a Canada Goose who came in uncoordinated, unkempt and unable to bear weight on its right leg. A concerned woman had been watching, worrying, and feeding this bird for three weeks prior.
READ ALL NEWS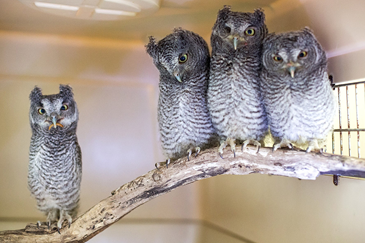 CALENDAR OF EVENTS
10 February, 2018
Wild Winter Night 2018 – Raises $25,000!
EVENT DETAILS
20 October, 2017
Trash Bash 2017 – $1000 to Wild Care!
EVENT DETAILS
21 October, 2017
Lemon Tree Village Shops – Wild Care Day!
EVENT DETAILS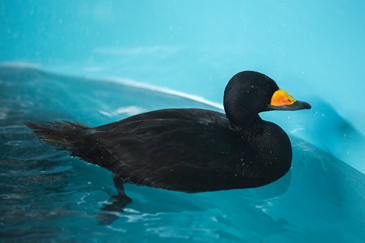 DID YOU KNOW??
Wild Care has a state-of-the-art seabird therapy pool, which allows seabirds and waterfowl to exercise on running water. This will help our bird friends recover more quickly so they can get back to their watery habitats!