If you find an animal in
distress, please call us at:
508-240-2255
Our helpline and our facility
are open EVERY DAY from
9:00 am – 5:00 pm.
We are located at the
Orleans rotary (on the Eastham side).
Wild Care is Good, But Real Parents Are Best. Trust me.
By Jennifer Taylor, Animal Care Coordinator An unexpected adventure of trust started when a couple of friends visited a park in Arlington. They watched Eastern Kingbirds contentedly feeding their fledgling babies when suddenly other birds
READ ALL NEWS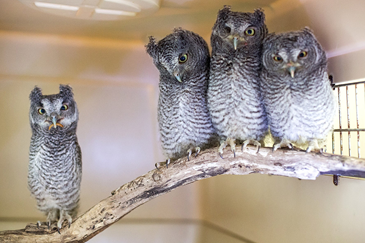 CALENDAR OF EVENTS
18 July, 2020
Swooping in for Wild Care
EVENT DETAILS
13 June, 2020
26th Annual Wild Care Yard Sale – CANCELLED
EVENT DETAILS
04 April, 2020
Galapagos – The Untouched Lands (POSTPONED)
EVENT DETAILS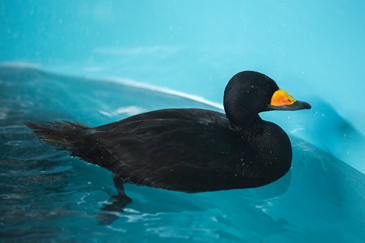 DID YOU KNOW??
Wild Care has a state-of-the-art seabird therapy pool, which allows seabirds and waterfowl to exercise on running water. This will help our bird friends recover more quickly so they can get back to their watery habitats!