If you find an animal in
distress, please call us at:
508-240-2255
Our helpline and our facility
are open EVERY DAY from
9:00am-5:00pm.
We are located at the
Eastham rotary.
Cocktails for Ducktales
Cocktails for Ducktales By Jennifer Taylor, Animal Care Coordinator When you go walking in the forest in Truro, you hope to see some wildlife, and do not expect to discover a wandering, 6lb rooster. But you might, and somebody did! After a good chase
READ ALL NEWS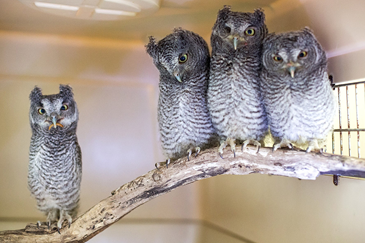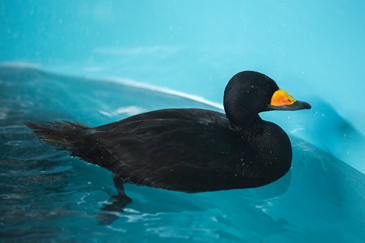 DID YOU KNOW??
Wild Care has a state-of-the-art seabird therapy pool, which allows seabirds and waterfowl to exercise on running water. This will help our bird friends recover more quickly so they can get back to their watery habitats!