If you find an animal in
distress, please call us at:
508-240-2255
Our helpline and our facility
are open EVERY DAY from
9:00 am – 5:00 pm.
We are located at the
Orleans rotary (on the Eastham side).
Sea Ducks on Cape Cod – A Lethal Journey?
Every fall marks the annual arrival of tens of thousands of sea ducks that winter off the shores of Cape Cod. Many of these birds have migrated thousands of miles from their Arctic breeding grounds...
READ ALL NEWS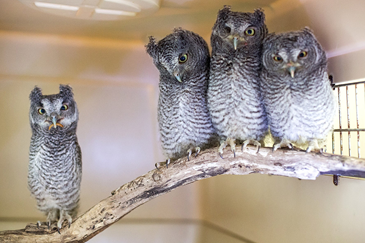 CALENDAR OF EVENTS
04 February, 2022
Donate a Valentine's Meal for Garv and Receive a Personalized Valentine!
EVENT DETAILS
01 December, 2022
The Birds of Scotland Online Talk
EVENT DETAILS
05 December, 2021
Creatures Big and Small with Allison Argo
EVENT DETAILS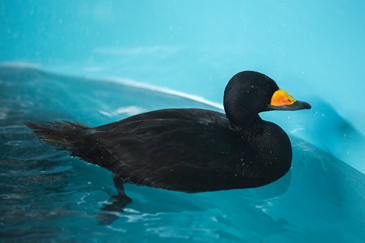 DID YOU KNOW??
Wild Care has a state-of-the-art seabird therapy pool, which allows seabirds and waterfowl to exercise on running water. This will help our bird friends recover more quickly so they can get back to their watery habitats!