If you find an animal in
distress, please call us at:
508-240-2255
Our helpline and our facility
are open EVERY DAY from
9:00 am – 5:00 pm.
We are located at the
Orleans rotary (on the Eastham side).
Wild Care Celebrates 25 Years of Success Stories
"As Wild Care celebrates its 25th Anniversary this year, I feel extremely thankful for the growth we have experienced as an organization, and for the incredible service we provide to wildlife and the community," states Stephanie Ellis..."
READ ALL NEWS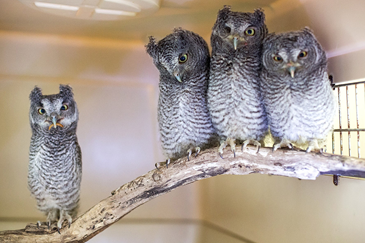 CALENDAR OF EVENTS
10 November, 2018
2018 Alternative Gift Market
EVENT DETAILS
15 November, 2018
Front Street Restaurant Benefit
EVENT DETAILS
24 November, 2018
10% of Harwich Antiques Center Sales Donated to Wild Care
EVENT DETAILS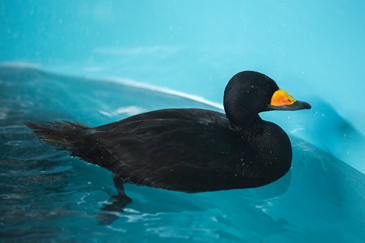 DID YOU KNOW??
Wild Care has a state-of-the-art seabird therapy pool, which allows seabirds and waterfowl to exercise on running water. This will help our bird friends recover more quickly so they can get back to their watery habitats!