If you find an animal in
distress, please call us at:
508-240-2255
Our helpline and our facility
are open EVERY DAY from
9:00am-5:00pm.
We are located at the
Eastham rotary.
You're invited to our Harvest Dine-Out
On Thursday, October 19th, from 4 PM- 8:30 PM, Van Rensselaer's (VR's) Restaurant in S. Wellfleet will host a Harvest "Dine-Out" Dinner to support Wild Care.
READ ALL NEWS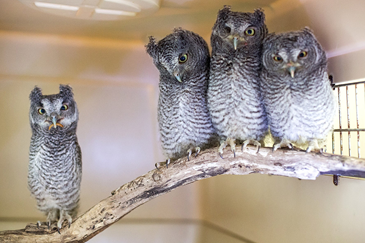 CALENDAR OF EVENTS
20171021
Lemon Tree Village Shops – A Wild Care Day!
EVENT DETAILS
20171102
Wild Care Dinner at Front Street
EVENT DETAILS
20171019
Autumn Harvest Dine-Out at Van Rensselaer's in Wellfleet
EVENT DETAILS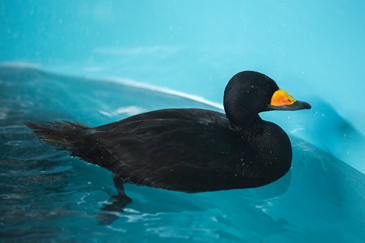 DID YOU KNOW??
Wild Care has a state-of-the-art seabird therapy pool, which allows seabirds and waterfowl to exercise on running water. This will help our bird friends recover more quickly so they can get back to their watery habitats!