If you find an animal in
distress, please call us at:
508-240-2255
Our helpline and our facility
are open EVERY DAY from
9:00 am – 5:00 pm.
We are located at the
Orleans rotary (on the Eastham side).
Rehab Complete, Two Bald Eagles Soar Back Into Wild
About 25 people gathered to watch the release of two young bald eagles Friday, August 30th at Mass Audubon Long Pasture Wildlife Sanctuary. Sharing details of the eagles' spring arrival on the Cape...
READ ALL NEWS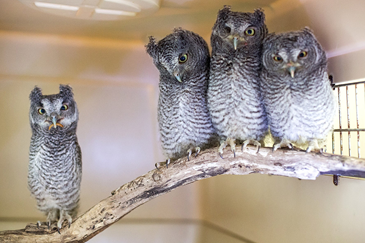 CALENDAR OF EVENTS
21 September, 2019
Arnold's Lobster and Clam Bar Fundraiser
EVENT DETAILS
05 October, 2019
Wild Care Open House
EVENT DETAILS
07 September, 2019
Cape Cod Wildlife Festival
EVENT DETAILS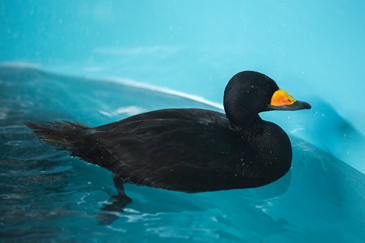 DID YOU KNOW??
Wild Care has a state-of-the-art seabird therapy pool, which allows seabirds and waterfowl to exercise on running water. This will help our bird friends recover more quickly so they can get back to their watery habitats!