If you find an animal in
distress, please call us at:
508-240-2255
Our helpline and our facility
are open EVERY DAY from
9:00 am – 5:00 pm.
We are located at the
Orleans rotary (on the Eastham side).
Coyotes Stir Up Controversy Across the Cape
The Outer Cape has no shortage of coyotes, though a recent coyote hunting contest sponsored by a local sporting goods store has stirred up controversy about the presence of these furry neighbors. Stephanie Ellis, Executive Director of Wild Care, offe
READ ALL NEWS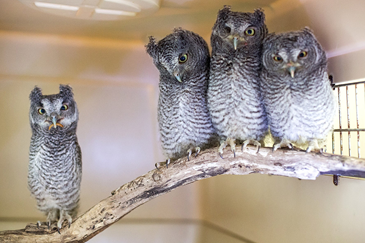 CALENDAR OF EVENTS
24 February, 2019
Living with my Wild Neighbors
EVENT DETAILS
21 February, 2019
Brrrrrrr-ds. THE FEATHERED WINTER STORM-TROOPERS!
EVENT DETAILS
26 January, 2019
Living With Your Wild Neighbors
EVENT DETAILS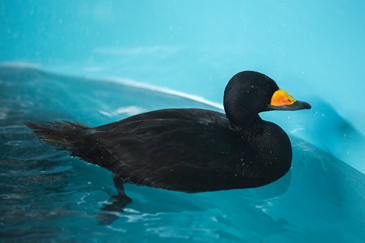 DID YOU KNOW??
Wild Care has a state-of-the-art seabird therapy pool, which allows seabirds and waterfowl to exercise on running water. This will help our bird friends recover more quickly so they can get back to their watery habitats!