If you find an animal in
distress, please call us at:
508-240-2255
Our helpline and our facility
are open EVERY DAY from
9:00 am – 5:00 pm.
We are located at the
Orleans rotary (on the Eastham side).
Please donate today to our SUMMER APPEAL
Please donate today to our SUMMER APPEAL. Your donations are what allows us to do the work we do. Our Clinic has been bustling all summer with baby animals, and the many success stories are only made possible by your support!
READ ALL NEWS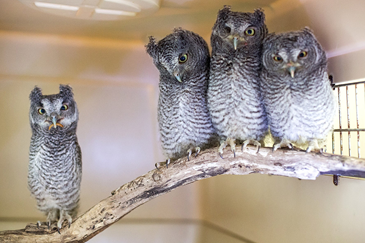 CALENDAR OF EVENTS
28 June, 2023
Orleans Firebirds Baseball Wild Care Night!
EVENT DETAILS
14 June, 2023
Eat Locally Sourced and Superbly Prepared Meals, and Help Save Wildlife
EVENT DETAILS
18 June, 2023
Rain Date! Wild Care Will Now Host the Baby Shower for Wildlife on Sunday, June 18th in Eastham
EVENT DETAILS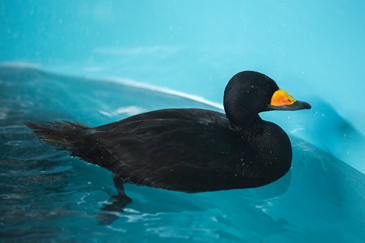 DID YOU KNOW??
Wild Care has a state-of-the-art seabird therapy pool, which allows seabirds and waterfowl to exercise on running water. This will help our bird friends recover more quickly so they can get back to their watery habitats!