If you find an animal in
distress, please call us at:
508-240-2255
Our helpline and our facility
are open EVERY DAY from
9:00am-5:00pm.
We are located at the
Eastham rotary.
An Avian Mystery: Sick, Dying Seabirds Washing Up on Cape Cod Beaches
Large seabirds typically found off the coast of Quebec have been washing up on Cape Cod beaches during the past few months. They're gannets; and they're arriving at local wildlife centers in critical condition, or already dead.
READ ALL NEWS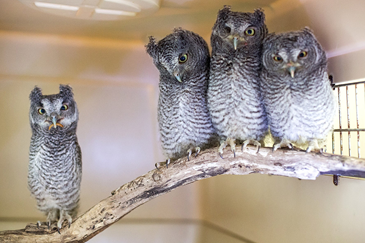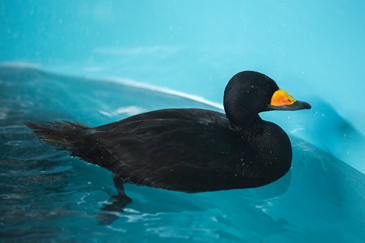 DID YOU KNOW??
Wild Care has a state-of-the-art seabird therapy pool, which allows seabirds and waterfowl to exercise on running water. This will help our bird friends recover more quickly so they can get back to their watery habitats!