If you find an animal in
distress, please call us at:
508-240-2255
Our helpline and our facility
are open EVERY DAY from
9:00am-5:00pm.
We are located at the
Eastham rotary.
Save A Life And Brake For Turtles
Each year when spring begins its migration into summer here on the peninsula, not only does Cape Cod see an influx of tourist traffic, but roadways also see an increase in turtle crossings, particularly of snapping turtles looking for suitable locati
READ ALL NEWS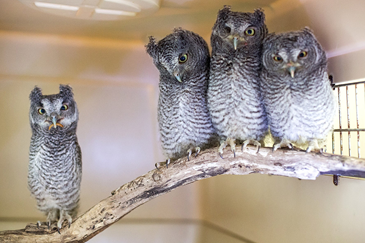 CALENDAR OF EVENTS
20170827
2nd Annual "Wild Fiesta" and Cornhole Tournament
EVENT DETAILS
20170701
Received $1,380 in Donations – Wild Baby Shower
EVENT DETAILS
20170624
Sip & Shop 2017
EVENT DETAILS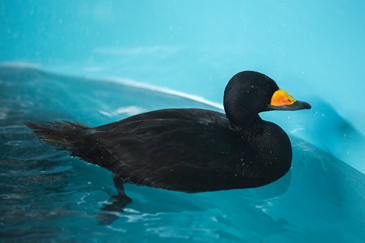 DID YOU KNOW??
Wild Care has a state-of-the-art seabird therapy pool, which allows seabirds and waterfowl to exercise on running water. This will help our bird friends recover more quickly so they can get back to their watery habitats!